Developing Young Athletes in Somerset & helping them to be the best they can be…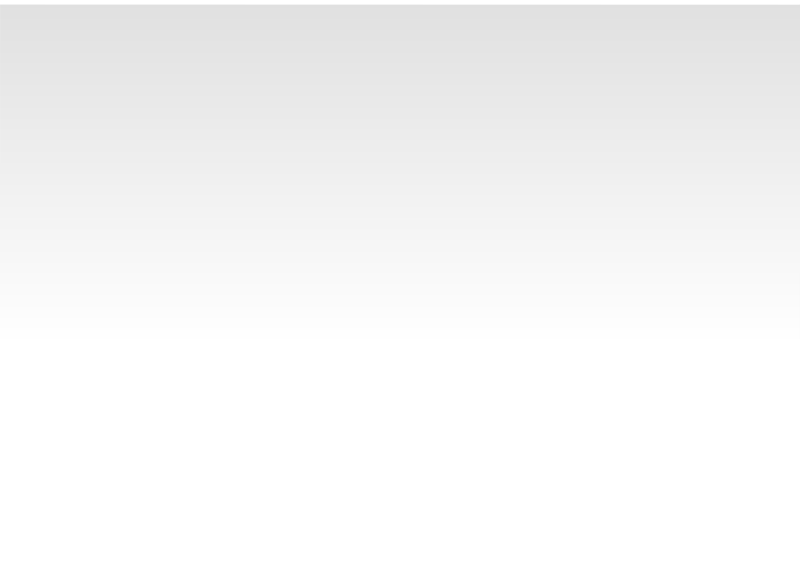 Dynamic Stretch offers a high quality Athletics Coaching service primarily to Somerset and surrounding areas.
Dynamic Stretch - Athletics provides sprints, hurdles and combined events coaching. Also holiday athletics such as Star Track. Historically it has also offered PPA PE cover; after school clubs; holiday athletics activities; athletics, fitness activities for adults and young people, including circuits sessions and Fitness in Running & Walking. More>> Competition provision through QuadKids. More>> Sportshall Athletics. More>>
2018 Somerset Sportshall
Athletics is a "late development sport". More>>
ATHLETICS CPD FOR SCHOOLS. For more information and to discuss your requirements, please contact us>>

CP, dwarf, hearing impaired, sight impaired.
Sprints, long jump, shot, discus.


Sprints & Hurdles Coaching
100m, 200m, 400m and relays.
Short hurdles and long hurdles.
Beginner to national level.
Coaching is offered through ACE - Academy of Combined Events.
Year 6 and above.





Welcome to the Dynamic Stretch website.
The website is regularly updated so please visit again soon.
NB Throughout the website, clicking on text in a lighter colour takes the viewer either to another page within the website or to an external website.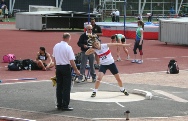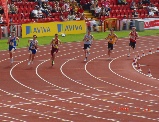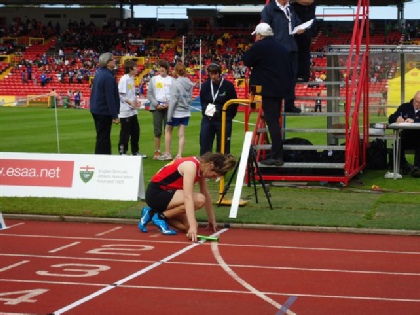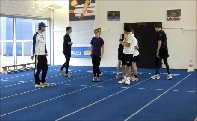 Latest:
Somerset Athletic Association awards The Dr Jim Brunton Trophy to Peter for his outstanding contribution to Somerset Athletics. More>>
Many congratulations to heptathlete Ellen Barber on winning the Senior Girls Heptathlon at ESAA Combined Combined Events Championships. The culmination of 15 months of planning and training. An awesome achievement for "Team Ellen"!! Results>>
Combined Events Management and Coaching - for older established athletes aged 16+. Please contact us for more information.